Bespoke Trekking Trips
If you are planning your own trip or have an idea, we can advise, arrange and guide all aspects of the trip for you. Or maybe you have already booked your trip and would like some useful tips or travel information.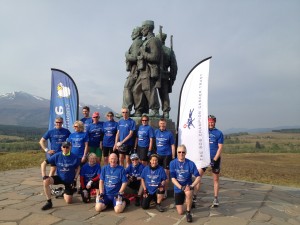 Either way, with years of travel experience and an endless number of kilometres driving and trekking around the world, we can help answer your questions whatever kind of adventure you have in mind.
Please get in touch with us via the contacts page or send us an email at info@adventurousewe.co.uk.