Corporate Events in the UK and International
No two clients are the same and no two events are either. We will use our many years of corporate event experience to create and deliver a corporate challenge to suit you.
Our event options range from one-day UK events through to longer treks, cycles or multi activities worldwide, allowing for you to involve your employees, clients and suppliers alike from offices locally and globally. We specialise in designing and operating challenge events built entirely around your needs whilst delivering them in a responsible and ethical manner reflecting positively on your brand. Whether your company is looking to raise money for your charity partner, searching for a new way to advocate team collaboration or client networking, our challenges will provide you with the opportunity to achieve multiple goals and long term brand engagement.
Our corporate clients include Barclays, Poundland, BNP Paribas, Citi Bank, KCOM, Mitsubishi, Taylor Wimpey, Family Business Place, Openwork and British Airways.
If you would like to find out more about how a corporate challenge could benefit your organisation, please contact Jim on 01492 588069 or email jim@adventurousewe.co.uk who will be happy to help
Testimonials
British Airways Flying Start – Toubkal Trek and School Project
It was a tough trek! & the weather was great indeed – we all had a fab time and really enjoyed the challenge. The team in Morocco were fantastic and Christina, our Adventurous Ewe Leader, was lovely. The food was so tasty too!! It was great to have that time at the school as well, to unwind from the trek but still be together – we enjoyed it all!
Thanks again! I look forward to future challenges!!
Gemma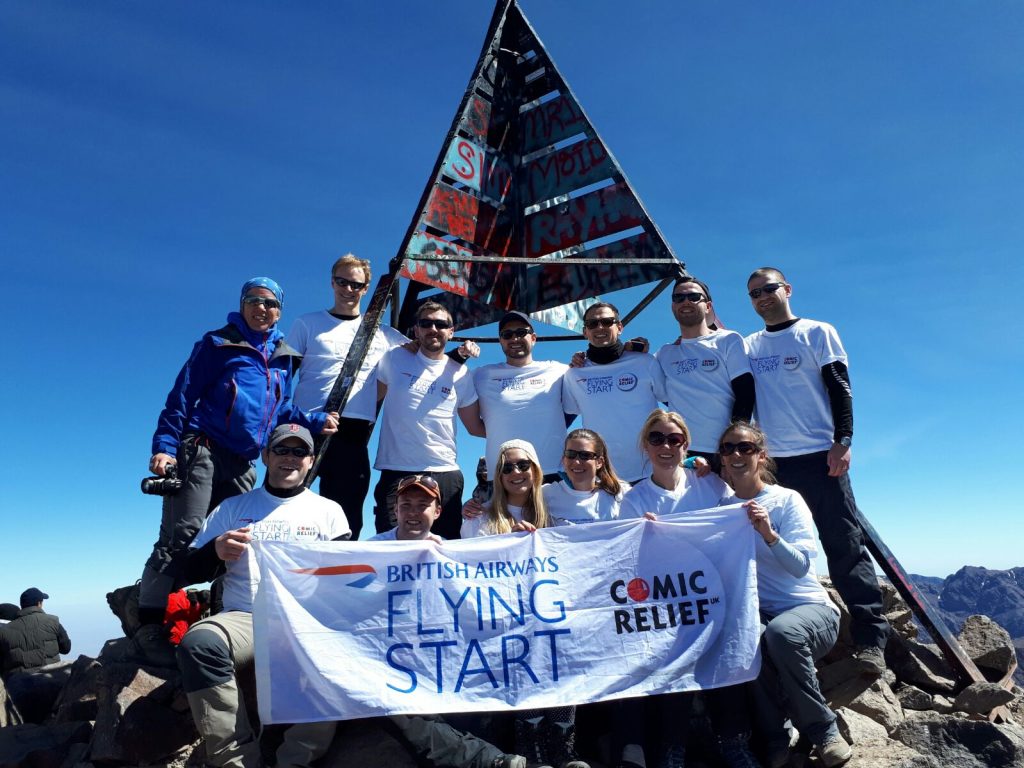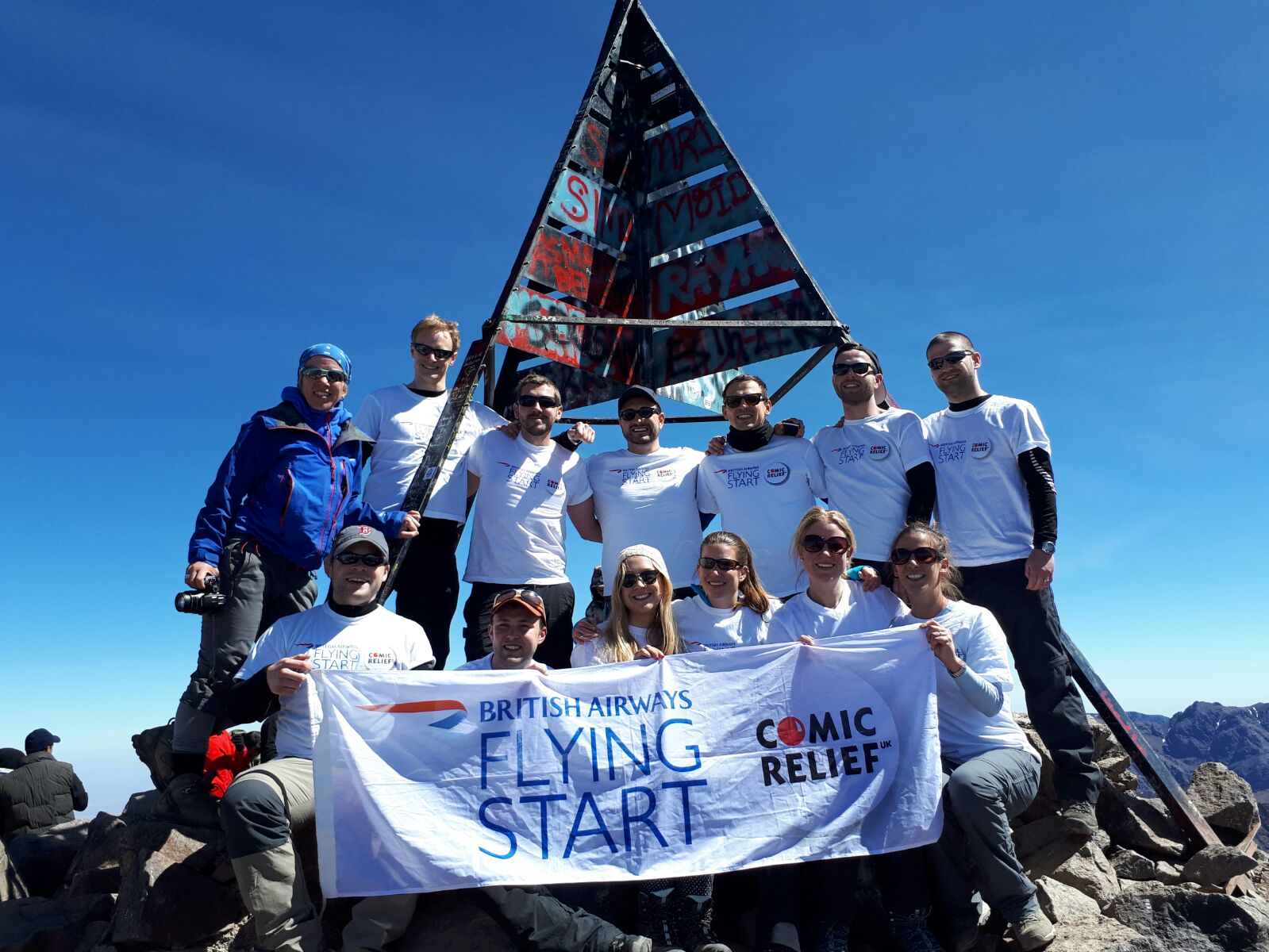 Openwork
I just wanted to say thanks for putting on such a great challenge for the team. I'm sure you'll get lots of emails from us as we all had an absolute blast. Your organisation was superb and the support from you and Angus made the whole experience one that I'll never forget. The logistics and support worked really well so thank you for taking care of us – really enjoyed the wrap and the banana bread (as well as the cup of tea) – spot on.
Thanks again, it was a great experience made all the better for your support and organisation.
David.