Making memories for others….
I'm a big believer that making great memories is one of the most important things in life, but as I've got older I've realised that it's the memories you make for others that really count the most.
With the festive season almost upon us (in what feels like a record breaking time), this time of year seems to lead your thoughts back to reflecting on what the year has held, the experiences had and the memories created. So I find myself thinking back to October 2013, when I had a great adventure, both solo and then accompanied with some great bike buddies.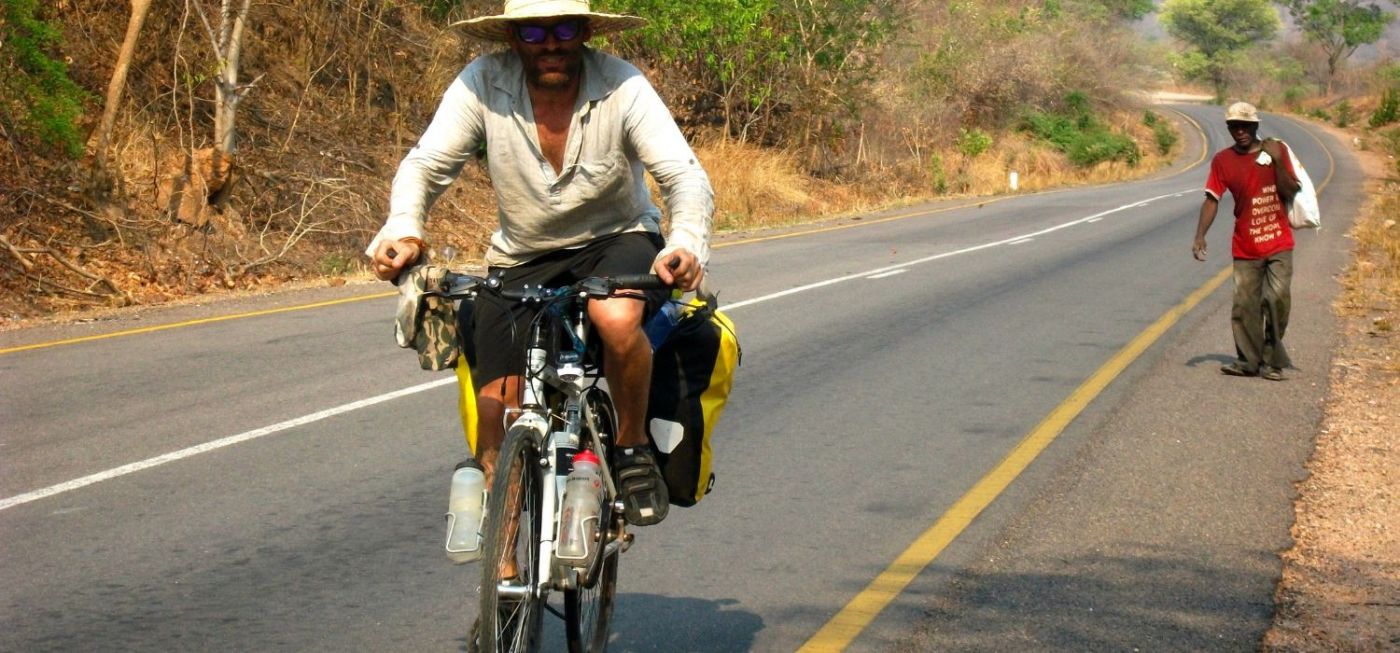 It all started with planning how I could get to an annual reunion of Exodus Overland Guides held at Kande Beach, Malawi (a favourite haunt of the Overland era). So I planned and embarked on a solo 4 day cycle from Lake Malawi to Kande Beach to experience an all night session of sharing countless amounts of travel stories and undoubtedly way too many beers. Whilst the journey itself was an experience and it felt great to be back on the African continent again having spent over 8 years guiding there, it was the reminiscing and storytelling amongst a great bunch of people from all walks of life that really made that part of the trip so dam special.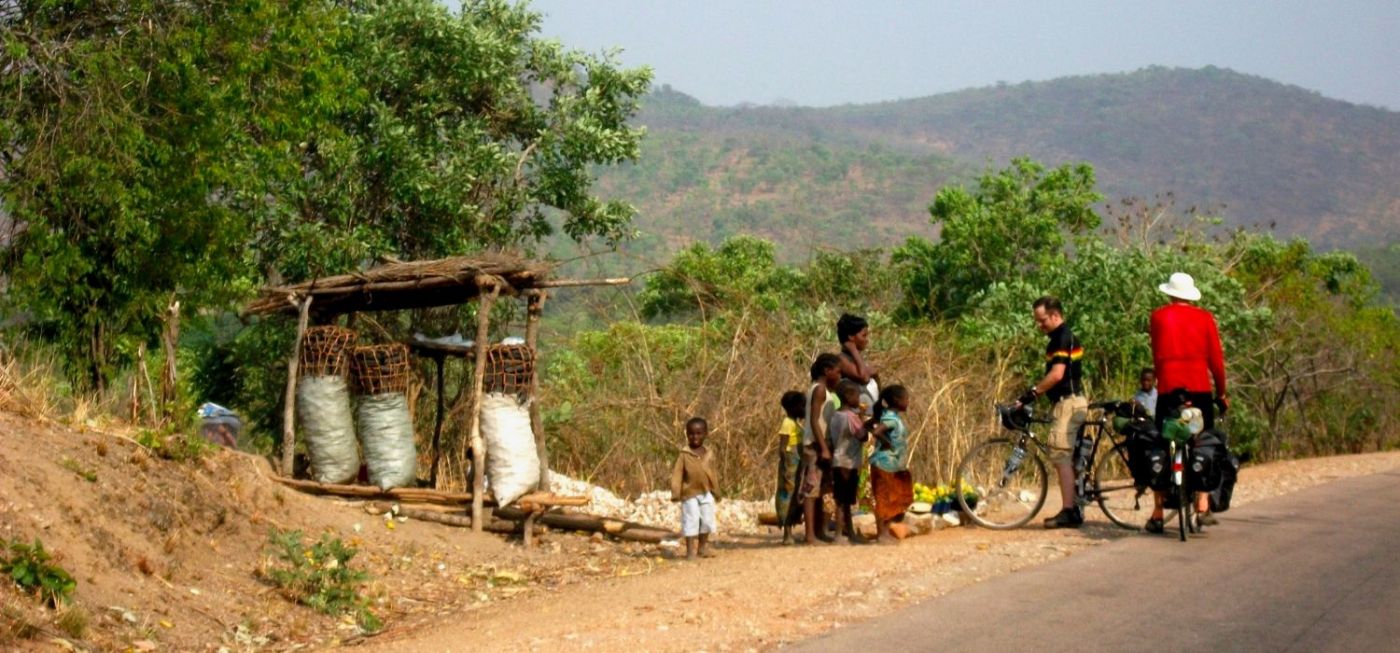 With a couple of much needed days of recovery in Kande, it was then time to meet up with some UK pals who were joining me to cycle from Lilongwe Malawi to Livingstone Zambia, a total of 1200km. We covered between 120km – 150km a day under a smothering blanket of African heat and dust. But together we had so many crazy, fun, tough and entertaining encounters. From trying to find water on a daily basis, to suitable (and random) places to camp, to eating whatever food we could find and meeting plenty of locals enroute. Every single encounter strung together to create irreplaceable memories but these encounters were made that much more special to have people to share them with. It's the exchanges with people, the care and interest shown and the kind hospitality that make an adventure even more precious.
This essence is still what runs strong through the backbone of Adventurous Ewe today. Creating epic adventures to experience, share and treasure for people from all walks of life. It's far more meaningful to create memories for others to experience, share and recount. And I can't wait to do it all again. All being well with the world of travel ahead, I'm beyond excited to be heading back to Africa again in 2022. Yet another catch up with one of the Overland Guides together with some of my cycling buddies. But this time the bikes have engines, aka scooters, and we're heading to West Africa to explore Senegal and Guinea Bissau. Places that I've longed to explore and people that I've longed to meet.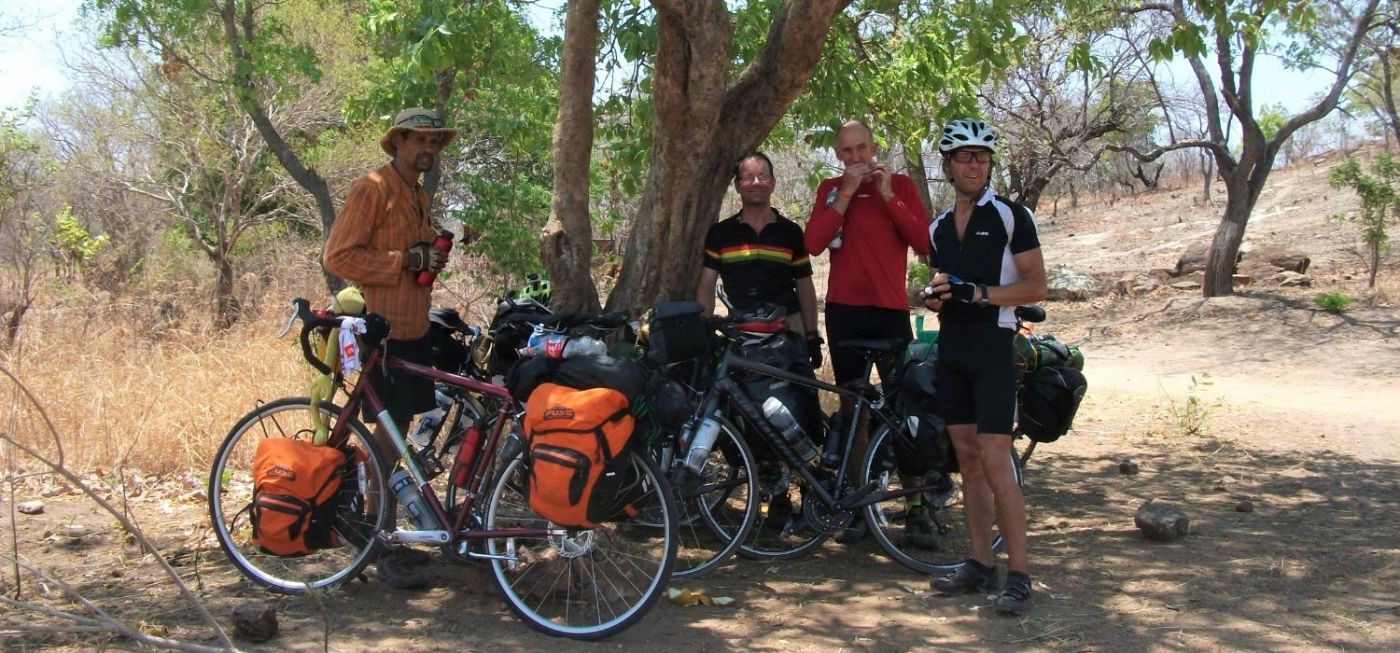 Building on from this, it was heart warming to see my wife, Sue, recently complete a solo climb of Mt Kosciuszko, Australia's highest mountain at 2228m, in the Australian Alps. Yes, its hard to believe that there are snowy mountains down under and that they stand higher than the ones in the UK. Anyway, Sue enjoyed a trek on her home soil whilst back home visiting family. But what was really special about Sue's climb was not the fact that she travelled and trekked alone amidst the ever changing woes of Covid, hiked past the highest loo in Oz, or consumed a whole packed of jelly snakes enroute. It was the fact that she met two ladies on the summit, both sisters in their 70's, who were trekking in memory of the recent loss of their 93 year old mother. Naturally Sue gave them a bid of congrats on reaching the summit and but quickly learned of their story and that their mother lived many years of her younger life just 5 minutes away from where we're based in North Wales. The world really is a small place and chance encounters like these are pretty powerful. I understand it was an emotional exchange and can only imagine that those sisters will cherish that special and meaningful meeting at such a distinct time. I know Sue will. It was by far the highlight of her trek and it's a memory that will stick with her forevermore when reflecting back on the time she stood at the highest point in Oz. The photo below was kindly taken by one of the sisters.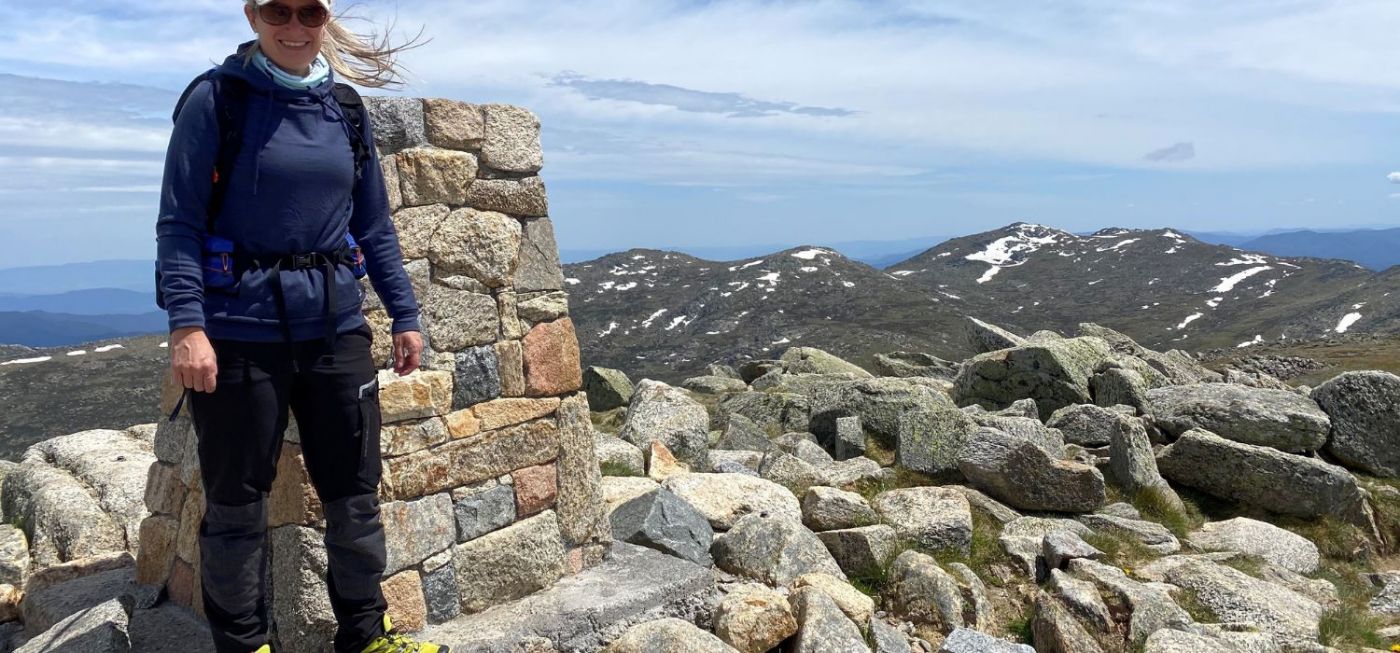 So there we have it. Making powerful, meaningful and enjoyable memories for others is what it's all about. The natural buzz that flickers inside oneself with creating and hearing these stories shared over and over again is irreplaceable.
Wishing you and your families a happy and safe Christmas and many years of memory making ahead.
Jim