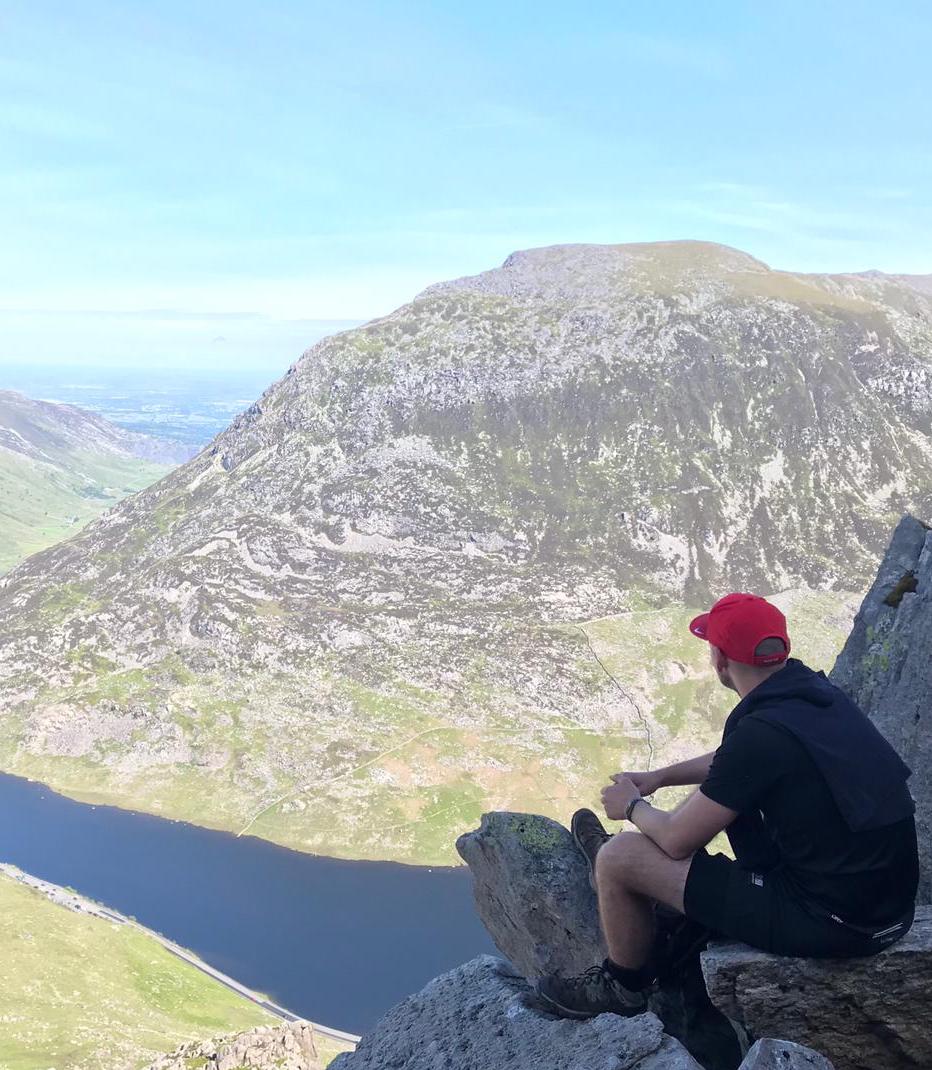 The Welsh 3000's 24hr Challenge is the one of the UK's ultimate mountain challenges and much tougher even than the 3 Peaks!
The Welsh 3000's 24hr Challenge involves climb all the peaks over 3000ft in Wales in under 24hrs, there are 15 of them! This is a challenge not to be underestimated. Throughout the 24 hours you will be ascending and descending approximately 7800 meters and walking 30 miles, a large part of this will be in darkness and over rough terrain. A very good level of fitness and a head for heights is essential as at times you will feel physically and mentally tired, and grateful for the team spirit you will have built. However the sense of achievement and satisfaction from completing the challenge makes it all worthwhile!
On arrival in Snowdonia you will be met by the challenge leader for a briefing and meet your fellow team members, before getting an early nights sleep.
We start our Welsh 3000's 24hr challenge by traversing the spectacular Crib Coch (Red Ridge) and a good head for heights is needed, making our way to Snowdon summit before descending into the Llanberis pass to our first check point. It's then a long climb onto the Glyder Mountain Range finishing on Tryfan, where we have another check point and some much need food, you're final section across the Carneddau maybe completed in darkness so head torches and some good navigation is required with the help of your mountain leader.
Dates: 19 – 21 June, 3rd July – 5th July
This challenge can be completed any time from June to August contact us for details.
Please get in touch with us via the contacts page or send us an email at info@adventurousewe.co.uk if you would like information on the Welsh 3000's 24hr Challenge